Ses 12 Naus is a not-for-profit organisation based on Ibiza committed to developing arts of an international standard. We run a residency during Summer on Ibiza — 12 artists and thinkers from a variety of disciplines and backgrounds visit the island to investigate, research, explore and produce projects. The name — Ses 12 Naus — roughly translates to 'The 12 Vessels'. The aim of the programme is to introduce people to Ibiza who act as vessels: bringing ideas to the island, delivering contemporary international thinking, and taking inspiration from the artists and cultures they meet. The atmosphere of Ses 12 Naus promotes engagement with other artists in the group as well as engagement with Ibiza. Each artist produces a work during the residency which is shown publicly at the conclusion of their stay.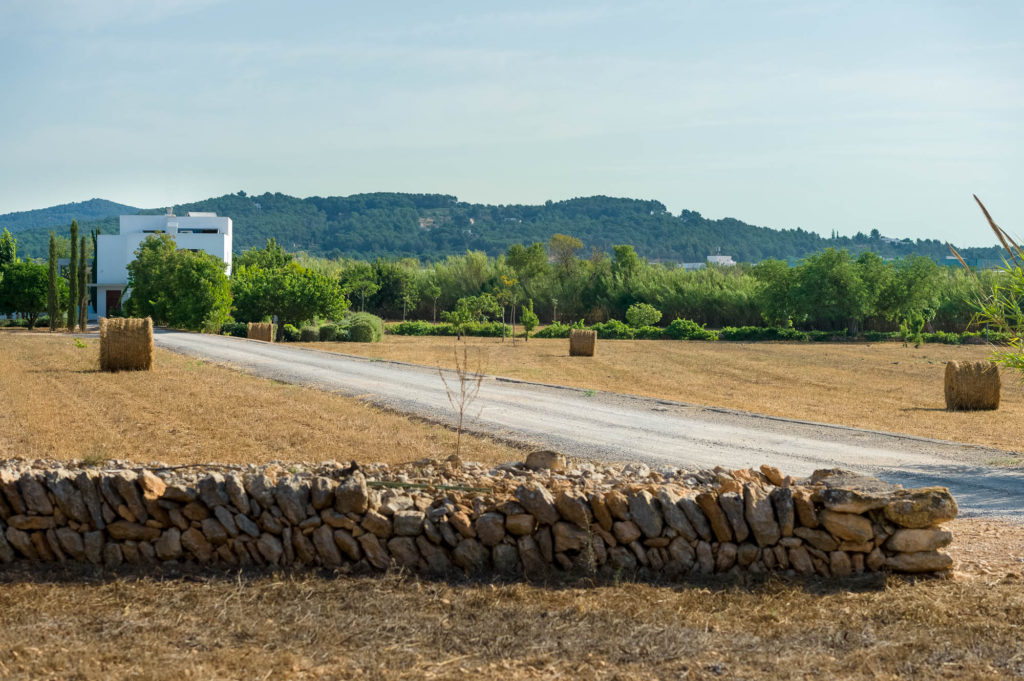 Our residency programme brings to Ibiza contemporary artists and thinkers. Its aim is to encourage collaboration, participation and conversation, as well as create links with the Ibicencan community, and expose them to new ideas and perspectives. The residents are provided with comfortable accommodation to stay and work. Typically the participants work on their own projects and contribute to a series of evening workshops. We encourage projects which either engage with the culture of the island or require local artisanal production, which is sourced on an ad hoc basis.
We enjoy the arts; and value and support the contribution they make to society. The four objectives of our organisation are:
INSPIRATION
to provide a place for artists and thinkers from diverse disciplines to research, develop projects and exchange ideas
ENGAGEMENT
to develop a platform for artists and cultural agents of international calibre to engage with the communities and expose them to new ideas and perspectives
DEVELOPMENT
to encourage collaborations with artists, artisans and local cultural agents, and support the development of infrastructure for the production of art on the island
EDUCATION
to motivate the population, with an emphasis on children and youth, to explore, participate and learn from the arts
Angeles lives between London and Ibiza and works as a producer in the arts. She has produced projects from different artistic disciplines such as cinema, theater and photography. She has a Diploma in acting and stage direction from the Jorge Eines school in Madrid, and a Master's Degree in Film Production from the New York Film Academy.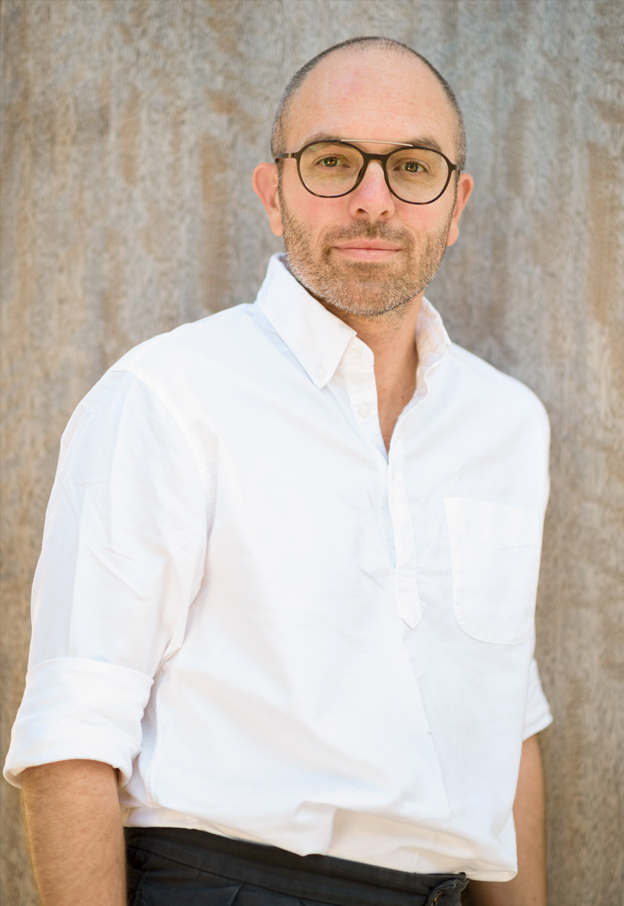 Simon is a financier originally from South Africa, now based between London and Ibiza. With experience in the artistic sector, Simon has founded and collaborated in the development of companies and organisations in diverse fields.
He was educated at the University of Cape Town, with majors in Mathematics and Philosophy and has completed the CFA programme.